The Pros and Cons of New Construction Homes
Posted by John Quinn on Wednesday, December 20, 2017 at 11:35 AM
By John Quinn / December 20, 2017
Comment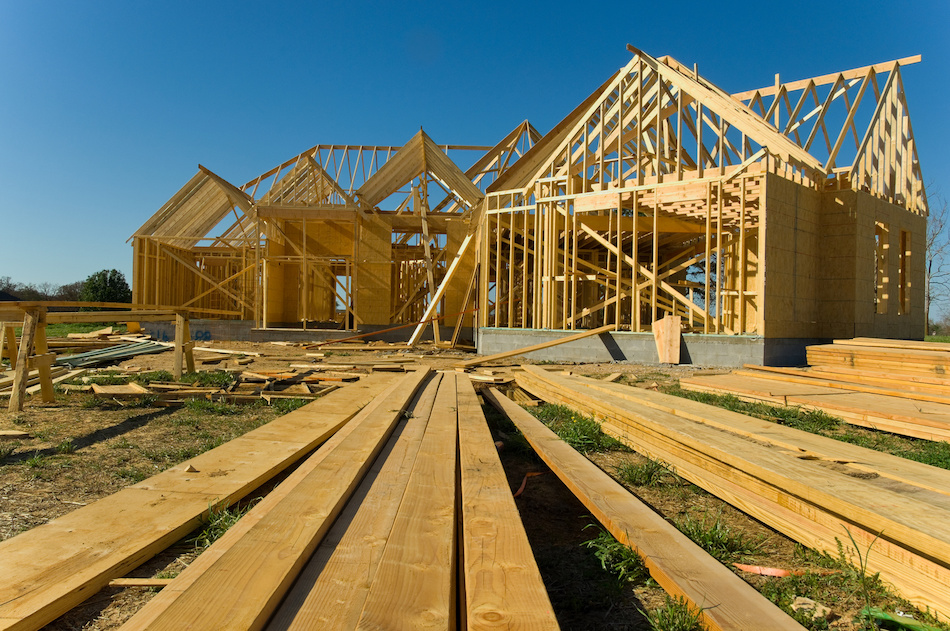 New construction is not without potential pitfalls. There are many factors to consider when looking to buy a new construction home. Get an overview of new construction home advantages and disadvantages prior to purchasing a new home today.
Buy New Construction
Many potential homeowners like the idea of being the first to reside in a home and having it constructed in accordance to their personal preferences. In fact, there are many benefits to buying a new construction home. Among them are being outside of the busiest part of a metropolitan area. This often makes for a more relaxing environment to enjoy downtime with family. New construction homes generally offer larger but fewer rooms. Families looking for a large kitchen to act as the hub of family activities would find many of the new construction homes meet their needs.
Homeowners have a clean slate when it comes to landscaping and can choose nursery plants and an overall design to realize their preferences and aesthetic tastes. New homes, in general, offer many of the amenities that homeowners have come to expect, including skylights and the latest kitchen appliances. It may be less expensive for a homeowner to choose desired features in a new construction home that attempt to add them to an older home. New home construction also offers two- and three-car garages rather than the one-car garages common to older homes.
Homeowners need to take advantage of the ability to work with an agent without affiliation to builders to provide expert advice when it comes to new construction homes. Visit with such an agent prior to initial registration processes at a site. Such an agent can discuss available communities, differences between model homes and standard construction in new construction homes. A buyer's agent is often recommended to represent the interests of a buyer and helps eliminate any high pressure tactics often used by sales agents.
Buy an Older Home
Some buyers prefer older homes. Being further away from a busy city area may make for longer commutes and it may take longer to take care of routine errands when choosing new construction. This becomes more of an expense whenever gas prices rise. Owners of a new construction home may underestimate the stress that may come with a long commute. Pre-existing Midtown homes may offer more rooms, and unique architectural elements, including ceiling medallions or moldings.
Those who want a room tucked away for quiet reflection may prefer an older home. Older homes often come with mature landscaping, such as trees, shrubs and an established lawn. This may make it easier for a homeowner to maintain existing landscaping. However, there are many times when it is necessary to overhaul existing landscaping too.
Additional Considerations on New Construction
Learn more about builders when viewing model homes at other developments. Talk with homeowners and see what current owners think about their homes and any issues with the construction. Cover concerns within a purchase agreement document. The best time of the year to grab a deal is often during the holidays and at the end of a quarter. National builders are often motivated to move inventory and buyers may get design center incentives or receive a reduction on closing costs. Keep an eye out for new homes on the market for over 45 days. Model homes often include many preferred upgrades. Find out more about a standard design and budget for upgrades. Upgrades can be quite an expense and is the area with the highest profit margin for builders. Prepare in advance and come out on top when choosing a new construction home.