Tips For Home Buyers: Picking a Pet-Friendly Property
Posted by John Quinn on Thursday, March 23, 2017 at 10:20 PM
By John Quinn / March 23, 2017
Comment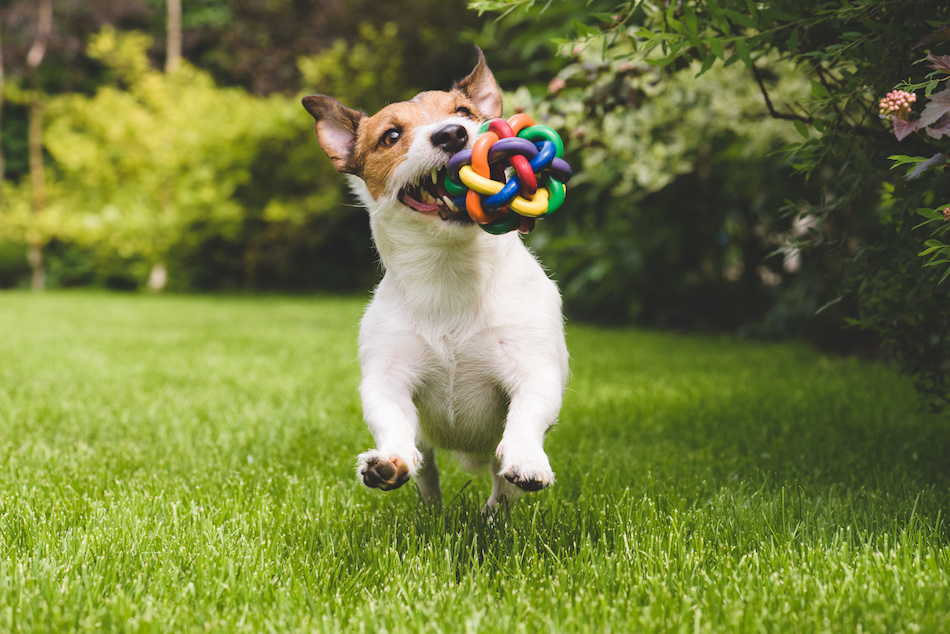 Home buyers have a lot to consider when picking the right property for their needs. Pet owners have even more to consider, because the home they buy must be comfortable for them as well as their animal friend. If you're a home buyer with a cat, dog, or other animal, knowing your pet's needs and how to pick the right property for them can help make the home buying experience more satisfying and less stressful.
Know the Best Environment For Your Pet
You know what circumstances makes your pet most comfortable. Before starting your home search, consider your pet's quirks and then make a list of requirements for your future neighborhood based on the needs and personality of your pet. Consider environmental factors, such as:
Traffic. Traffic on your street can impact your pet in a variety of ways. Traffic can be dangerous to pets who spend a lot of time outdoors. High-traffic areas can also be a source of anxiety for pets who are high strung or who don't like activity.
Sources of noise. Nearby railroad tracks and airports can be upsetting for pets who are sensitive to noise.
Presence of sidewalks. Taking your pet for a daily walk may be more comfortable and enjoyable in a neighborhood with a sidewalk.
Fit the Yard Size to Your Pet's Energy Level
Pets with a lot of energy to burn typically benefit from a big yard for exercising, playing and running around. Whether your pet is big or small, most pets need a place to run around on the property. Pet owners who buy a home with a yard that is too small for their pet's needs may spend a lot of time taking their pets for walks around the neighborhood. To ensure that your new yard is right for your pet, explore the entire property, including front and back yards, before making an offer.
Outdoor Pet Owners: Look for Yards with Shade
Landscape features that provide shade can help pets stay safe on hot summer days. Look for properties with mature trees, large bushes and other shade-providing structures. If you choose to buy a home with a shadeless yard, plan to erect a small pet house or another source of shade to provide your pet with a place to go when it's hot outside.
Note the Presence of Fences
Fences cost between $3 and $13 per linear foot. The average homeowner pays around $2,400 to install a fence on their property. If your pet must be contained by a fence, give priority to homes with fences already installed, unless you're prepared to spend money on a fence upon move in. If you do make an offer on a home without a fence, have the fence installation priced during the escrow period to ensure that you're prepared to make the upgrades needed if the home purchase goes through.
Search for Nearby Pet-Friendly Businesses and Parks
Know the location of the veterinary clinics, pet-friendly businesses and restaurants, and pet-friendly parks in the town where you are buying a home. This will allow you to focus on homes in nearby neighborhoods, so you can take your pet out for walks to businesses and public places.
Communicate With Your Real Estate Agent
If you're a pet owner, your real estate agent can help you find a pet-friendly property that meets your criteria. Talk to your agent when you begin your home search, and explain to them the needs of your pet and how they translate to your housing needs. An experienced real estate agent can help you identify neighborhoods and properties that have features that will benefit you and your animal friend.