Tips for Selling with Unpermitted Work
Posted by John Quinn on Thursday, December 7, 2017 at 9:38 PM
By John Quinn / December 7, 2017
Comment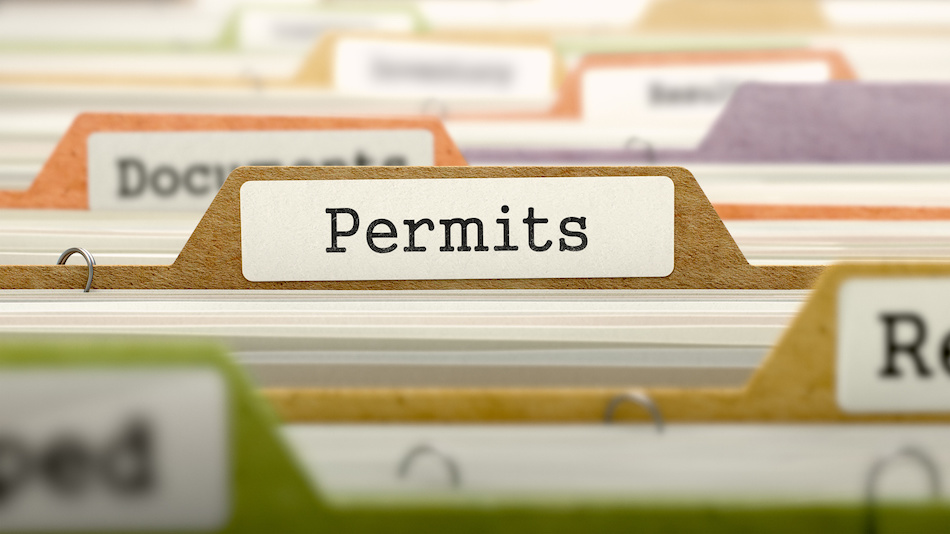 When it comes to selling property, there may be the risk of selling a home with unpermitted work. Just like ensuring that certain home improvement projects should be avoided when looking to sell a home, unpermitted work is something that one needs to know before moving forward. In order to determine if there was previously unpermitted work done to the property, such as a unpermitted deck, an unpermitted garage, or an unpermitted addition to the home, even a homeowner did not know about it when they purchased the home.
If a homeowner completed the work without a permit during the time that they owned the property, they already know about the work but if this is not the case, they will need to get a report from the local housing department so you can know exactly what work was unpermitted, if any. If there is unpermitted work, then homeowners will need to use these tips for help with the sale of your home.
See if Work was Up to Code
With any unpermitted work, the first step is determining if the work was completed up to code. In order to do this, homeowners should have a professional contractor come out to take a look at the work that was done. They will examine the work thoroughly to determine if there were any any issues. If there were, then some of the work may need to be redone according to code. If work will need to be redone, then homeowners will want to get the permits this time to ensure that it is done to code and that the permits are on file for the selling of the home. This may be a lengthy process but if the work was not done to code, then it is likely the best option.
Apply for an "As Is" Permit
If homeowners find that the work was done to code, then their next step is applying for an "as is" permit for the work. There are a lot of cities that have permits like this because unpermitted work is so common. However, in order for the work to be approved for this type of permit, it does need to be up to code. Not only should be make sure this is the case with your own contractors but you will also need to have city inspectors come out to verify this as part of the process.
Disclose the Unpermitted Work
You have the option of choosing not to do anything about permits if you like. If a homeowner chooses to do this, then they will need to disclose all of the unpermitted work when selling a Lakeland home. Homes are sold all the time with unpermitted work so it will not be impossible to sell it. However, it may be a bit more difficult to find a buyer. Either way, being honest about the unpermitted work will be the best option every time if you are not planning on doing anything about the work. Failing to do so could lead to potential issues after the sale of the home, including potential lawsuits that you want to avoid.
Selling a home with unpermitted work is not impossible by any means but you need to make sure that you take the right steps when you are placing the home on the market. What you do is up to you since you do have options but if you have unpermitted work, then you need to do one of these things.