Tips to Selecting a Home Security System
Posted by John Quinn on Wednesday, June 27, 2018 at 10:51 AM
By John Quinn / June 27, 2018
Comment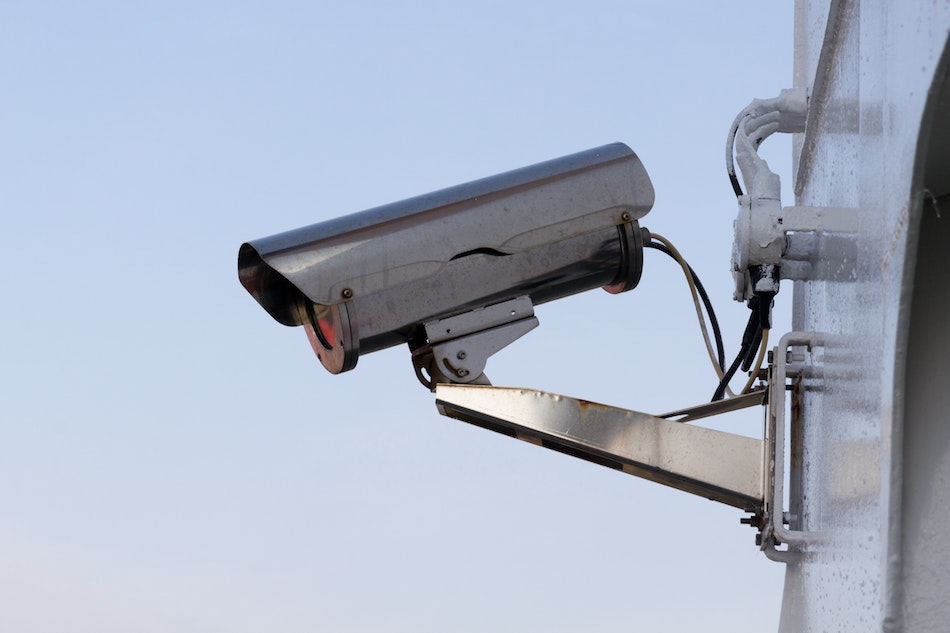 With the home security systems available today it can be hard to make a choice. Some considerations for homeowners should include understanding the basic features covered and the quality of customer service after a sale in order to avoid a potential headache. Even with solid basic home security systems on the market, homeowners may want to invest in an advanced home security system that includes home automation features, fire and carbon monoxide detectors and motion sensors. Much depends on the needs of the homeowner and their budget when it comes time to make a final decision.
Use the following suggestions when it comes time to buy a home security system.
What Do Customers Think?
In this day and age it is relatively easy to check out reviews of products and look for complaints about the company. Those who will have their home security managed by a third party would do well to check what customers have to say on Angie's List or other platforms. Issues may arise from being stuck with long-term monitoring contracts and having representatives from the company use scare tactics to dissuade customers from moving on.
Spending more does not mean that customers get better security and service as there are budget-friendly companies which can have high ratings, while expensive companies may garner lower ratings. Check how well a company can resolve problems, according to customers, in order to make a more informed choice.
What Are Other Ways to Secure a Home?
There is more to home security than the security system itself. Homeowners can do much on their own to make it less likely that a burglar will attempt to enter a home. Before heading out to splurge on an advanced system, a homeowner may want to check that window locks are secure, install quality deadbolts and add motion-sensor lighting. Reduce hiding places near entrances by keeping landscaping at a minimum. These techniques can help deter thieves from approaching and entering a home. Do consider that many alarm systems require monthly testing and homeowners may experience false alarms.
What About When It Is Time to Buy?
When it comes time to buy a home security system get multiple quotes, including those for installation and monitoring. Salespeople should be able to clarify how a home security system functions and homeowners should have a clear understanding of a particular home's requirements before speaking with them as they may be pressured into getting a system that is more than what they would need.
There are a range of companies out there, some allowing for self-monitoring via a smartphone. Do find out whether or not a system also automatically notify the police. Police notification can make a difference to homeowners who may travel frequently and cannot depend on neighbors to call about suspicious behavior or an alarm system being triggered. There has been a trend toward smart technology but it should not replace the need for coverage of basic features of a home security system.
How Can Customers Protect Their Interests?
Having to deal with a less than stellar company because of a long-term monitoring contract can be a hassle. Avoid getting locked into any home security contract and know that it is possible to change companies to ensure proper monitoring. A home security system may help to slightly reduce home insurance premiums but in most instances, though the reduction will not pay for the costs of monitoring. Take advantage of the information available and the many other ways Fayette County homeowners can secure a home, aside of purchasing a home security system.