Tips to Sell a Home In A Buyers Market
Posted by John Quinn on Thursday, March 15, 2018 at 10:14 AM
By John Quinn / March 15, 2018
Comment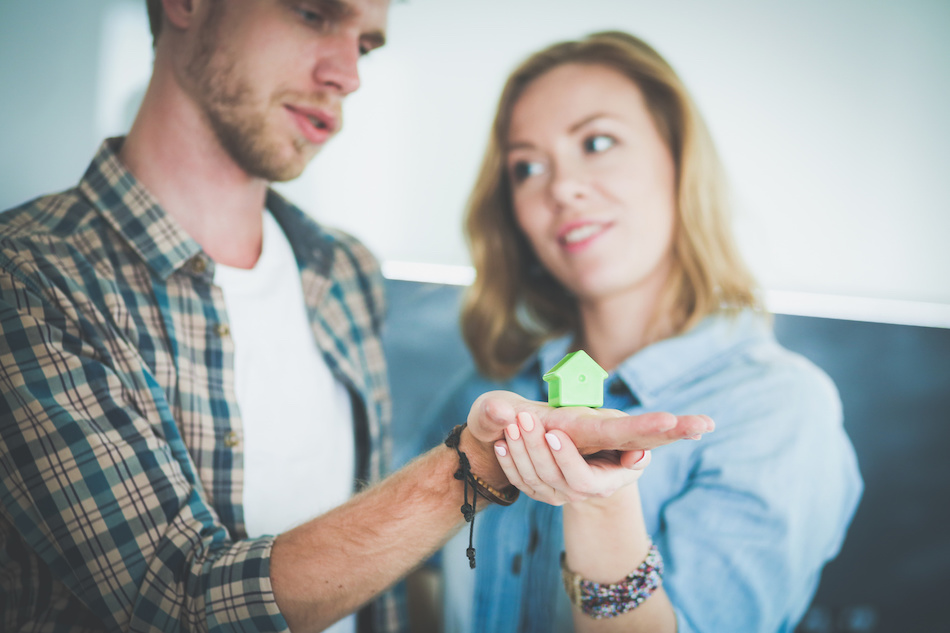 "Buyer's market" is a term that describes what happens when real estate inventory is high and prices are low. Under these conditions, buyers have their pick of a number of houses in their price range. Selling a house in a buyer's market can be a challenge because many sellers find they must lower their price or accept that it will take longer to sell their home. Fortunately, there are ways that sellers can make their home more attractive to buyers. These tips can help make a home more attractive to buyers, which in turn can help sell a property more quickly.
Boost Curb Appeal
Curb appeal is what makes a home look beautiful when the buyer shows up. Everything that can be seen from the street contributes to curb appeal including siding, landscaping, windows, the driveway and other yard features. There are many ways that homeowners can boost curb appeal. Some of the most effective ways to boost curb appeal include:
Wash the siding. This can be done with a long-handled scrub brush, soapy water and a strong jet of water from a hose.
Plant new flowers. Colorful annuals dress up the lawn and make the home more attractive to buyers.
Re-sod the lawn. This helps rid the lawn of weeds and make the yard look more lush and fertile.
Paint the front door. A colorful front door can draw attention to a home.
Boosting curb appeal must be done before the home is listed for sale. This way, the real estate photographs will show the house in its best light.
Give Concessions
Often in a buyer's market, buyers will ask for concessions. Common examples of concessions include a faster move-in date, repairs to the property and seller-paid closing costs. Sellers who wish to make a fast sale can agree to these concessions to ensure the deal goes through.
Stage the House
Staging a home makes the interior look more attractive. Staging involves many different steps. Homeowners who wish to stage their property can start by cleaning and organizing. Cleaning and organizing can take months, so homeowners are advised to get started as soon as the decision is made to sell the home.
Once the cleaning and organizing is completed, homeowners finish the staging process by decorating and making small home improvements. This is a time when many homeowners paint their interior walls, put new pillows on the couch and replace their bedspread. Lakeland homeowners who really want to make the inside of their home look better to buyers can do so by replacing heavy, dark curtains with light, cotton curtains. This type of curtain will let in more light and make the interior spaces look better.
Price the House Right
The price that a home is listed at can make all the difference in the world. A home that is priced too high can ward off buyers before they ever see the home, while a home that is priced too low can result in a loss of profits for the home seller. To ensure that the home is priced properly, sellers are encouraged to work with a capable real estate agent. He or she can help the seller to choose the right price for their home, based on the price of comparable properties in the area.
Selling a home in a buyer's market can be frustrating and challenging. However, many home sellers find ways to make their home standout. With a little cleaning, organizing and home improvement, many sellers sell their home for a fair and profitable price.