What First Time Homebuyers Need to Know About PMI
Posted by John Quinn on Thursday, January 11, 2018 at 10:07 AM
By John Quinn / January 11, 2018
Comment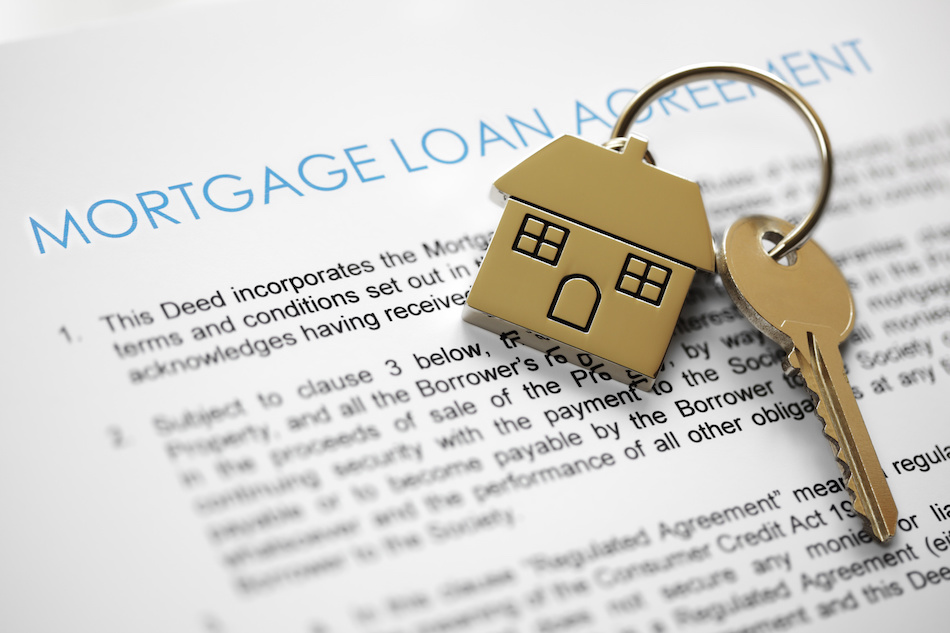 One of the most common terms that comes up when talking about down payments is PMI, which stands for private mortgage insurance. First time home buyers may be subject to PMI if they do not have twenty percent to put down. Find out how PMI works, who needs it, and how it affects monthly mortgage payments over the life of the loan.
Who Needs Private Mortgage Insurance?
Any home buyer who puts down less than 20 percent needs PMI, as a general rule. Since first-time homebuyers often lack the 20 percent down payment necessary to opt out of PMI, they may be disproportionately affected.
The smaller the down payment, the more PMI is needed to protect the insurer. Additionally, home buyers with lower credit scores may be penalized with greater interest compared with those who have good credit. On average, PMI breaks down to $30 to $70 per month for every $100,000 financed. Thus, a $150,000 mortgage could come with $45 to $105 per month in PMI.
A flexible home buyer may be better off saving up 10 percent of the down payment and taking out less PMI than going ahead with a home purchase with 5 percent saved.
How PMI Works
PMI protects the mortgage insurer from loans where the home buyer has put less than 20 percent down. For example, say one Oakland home buyer has saved for a 5 percent down payment while another home buyer has saved 20 percent and the same mortgage lender finances both loans. The first loan (5 percent down payment) is riskier to the lender because they have financed much more of the home (95 percent) than in scenario two, where they have financed 80 percent. To reduce their risk, the mortgage lender may require the first home buyer to purchase PMI.
PMI is typically added to the mortgage loan amount, which results in a larger mortgage, more earned interest, and bigger monthly payments. It may be possible to pay PMI up front so it doesn't affect the principal and interest of the mortgage.
Tips for First Time Home Buyers
First time homebuyers with poor credit should take steps to improve their credit before shopping for homes. Bumping up the credit score lowers PMI premiums, which saves money. Before looking at home, would-be homeowners should get mortgage pre-approval. This can set expectations so a couple doesn't fall in a love with a house they can't afford.
First-time home buyers may be eligible for programs that offer down payment assistance. This financial assistance increases the amount of money a home buyer can put down. Remember, more money down up front reduces PMI and may be able to eliminate it altogether. Someone who has 15 percent down and found a perfect home may be able to borrow the remaining 5 percent in a loan, avoid PMI, and get their dream home.
While it's still pricey, PMI may represent a better deal than FHA loans, a favorite of first time homebuyers. Home buyers can work with a mortgage broker to understand their unique circumstances, how private mortgage insurance works for them, and compare the options they have, such as FHA vs. conventional loan with private mortgage insurance. Whether a home buyer decides to save up enough money to avoid PMI, look for assistance, or proceed with a home purchase that includes PMI, knowing how it works helps people make informed decisions that are in their best interests.