What Can Home Buyers Expect From the Closing Process?
Posted by John Quinn on Wednesday, November 13, 2019 at 6:17 AM
By John Quinn / November 13, 2019
Comment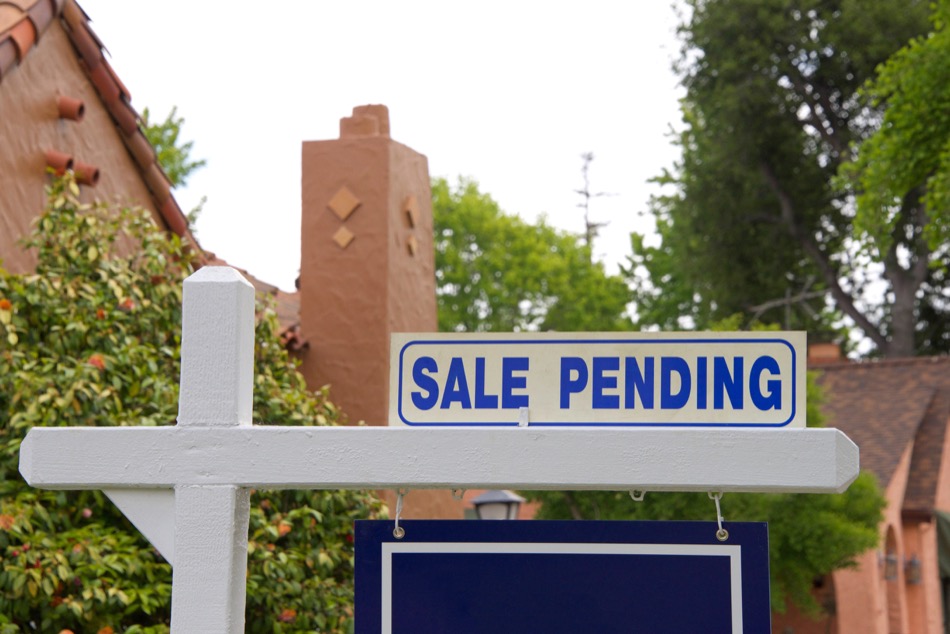 The steps to Bartlett home ownership might seem complex and time-consuming, but they are designed to ensure there is a "paper trail" of all proceedings. Required documentation governs procedures, which leads to legal transfer of property from one owner to another. Although the process varies slightly in different states, there are typical steps on the road to closing, and they pertain to both buyers and sellers.
For informational purposes only. Always consult with a licensed real estate professional before proceeding with any real estate transaction.
The Road to Closing
Think of the process as a journey requiring each step to be firmly in place before taking the next step. The timeline to closing does not have to be overly long, but the procedure must be followed exactly in order for buyer and seller to arrive at the closing table and execute the transfer of ownership. An accepted offer is just the beginning.
Escrow Account
No contract is valid without an exchange of money. The deposit offered by a prospective buyer is always placed in escrow, a dedicated fund that cannot be touched until all other contract provisions are met. If this does not occur, the contract is considered null and void, and the escrowed funds will be disbursed according to the offer's agreed-upon terms.
Title Search
Existing property records are examined to assure there are no existing disputes, claims, liens or encumbrances, which might affect transfer of the property deed to a new owner. Title insurance, commonly required, adds an extra layer of protection, assuring any oversights and omissions will not affect the validity of the deed.
Loan Approval
Most buyers today require a mortgage in order to purchase a home. The loan application, required documentation and final approval often take the most time on the path to closing. The time can be shortened and the process simplified when the buyer receives preliminary loan approval for the required amount, and has already submitted all necessary documentation.
Appraisal
Lenders require a professional appraisal as protection. The appraisal certifies the home or property value is at least enough satisfy the dollar amount of the loan, and the lender's interest is secure in case of buyer default.
Property Inspection
A general property inspection is almost always requested by a prospective buyer. Some buyers also ask for additional, specialized verifications, for roof condition, termites, or water quality, among others. Conducted for a fee paid by the buyer, a third-party inspection is not a guarantee, but should be viewed as an early warning system about potential problems. It can also offer a base for further negotiation between buyer and seller, leading to specific concessions, which affect the final contract amount.
Contingencies
Prior to closing, any contingencies included in the contract must be removed. Common contingencies include the sale of an existing home, a satisfactory inspection report, resolution of existing boundary disputes, and completion of specified repairs or improvements.
Funding Commitment
Typically, the final hurdle prior to closing, the issuance of a funding commitment allows the title company or real estate attorney to prepare final documents for signature and to set a closing date.
Signing the Documents
This is the end of the road. When the documents are signed and recorded, the sale is complete.
Occupancy is determined by mutual agreement, but once the papers are signed, the buyer becomes the owner. It's a time for celebration.
For informational purposes only. Always consult with a licensed real estate professional before proceeding with any real estate transaction.