What to Expect When Selling Your Home
Posted by John Quinn on Thursday, July 20, 2017 at 10:21 AM
By John Quinn / July 20, 2017
Comment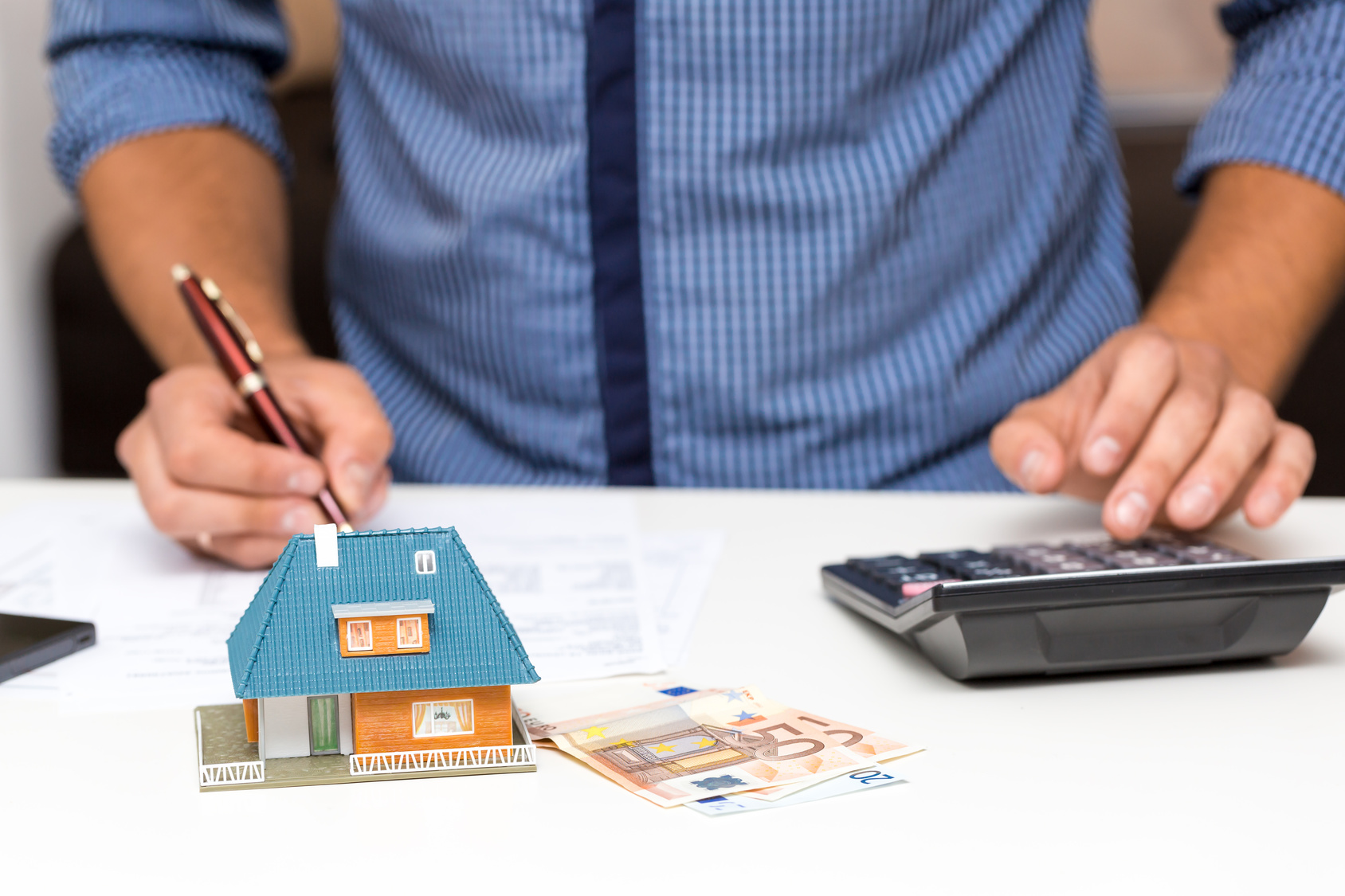 Getting ready to sell a home is exciting, but there is also a lot to do and think about. From the very beginning of getting the house ready all the way through to the closing, there are steps to take. Some of these may be things you will need to do, while others will be out of your hands and a waiting game. Either way, they are all part of the process. Understanding the basic process of home selling and the largest and most expected steps can make getting through a home sale much easier than it otherwise would be.
Getting the House Ready to List
The first thing a seller needs to do is get the house ready to be listed for sale. That is a step many people neglect, but if the house is ready when the agent comes over, the listing can be taken and made available a lot faster. Decluttering, painting, staging, deep cleaning, yard maintenance, and everything that goes into making a house look great should be done in this step, and doing these will give home sellers an edge in competitive markets like Collierville.
Finding the Right Real Estate Agent
Some sellers know what agent they want to use right away. Others aren't sure, or they might want to interview and talk to several different agents. There's nothing wrong with that, and they don't need to choose the first agent they see. Finding the right one can and does make a difference in getting a house sold.
Showings, Upkeep, and Patience
Once the agent has been found and the listing is live, the waiting begins. During that time there will be showings, and the seller will want to keep the house looking great. Sometimes showings happen on short notice, and turning those down because the house is messy can potentially mean losing a sale. Instead of taking that risk, it's better to keep the house nice and neat and have some patience. The day a buyer wants the house will come.
Getting a Contract
Going under contract is a great feeling, provided buyer and seller can agree on price and terms. But it's not over yet. Once the agreement has been made, there are still steps in the process that buyer and seller have to go through. In some ways, going under contract is just the first step in the process.
The Buyer's Loan Approval Process
If the buyer needs to get a mortgage, and most buyers will, the loan approval will be one of the next things in the process. This typically takes 30 to 45 days, even when there has already been a pre-approval created before the contract was offered to the seller. While the loan is moving through its processing, other things can be done.
An Inspection and An Appraisal
Most buyers want a home inspection. This can keep them from buying the house if they find too many problems with it, or issues they just want to walk away from. Usually they either accept things as they are, or they ask the seller to fix some things. Be prepared for the buyer to ask you to either make repairs or lower your asking price. Once the inspection has been completed and the appraisal comes back at a high enough value, it's just a matter of moving toward closing and waiting for the title search and final loan approval. Then a closing date can be set, and you can officially sell your home and get money to move on to whatever comes next.