What to Know About FHA Loans
Posted by John Quinn on Thursday, September 7, 2017 at 8:47 AM
By John Quinn / September 7, 2017
Comment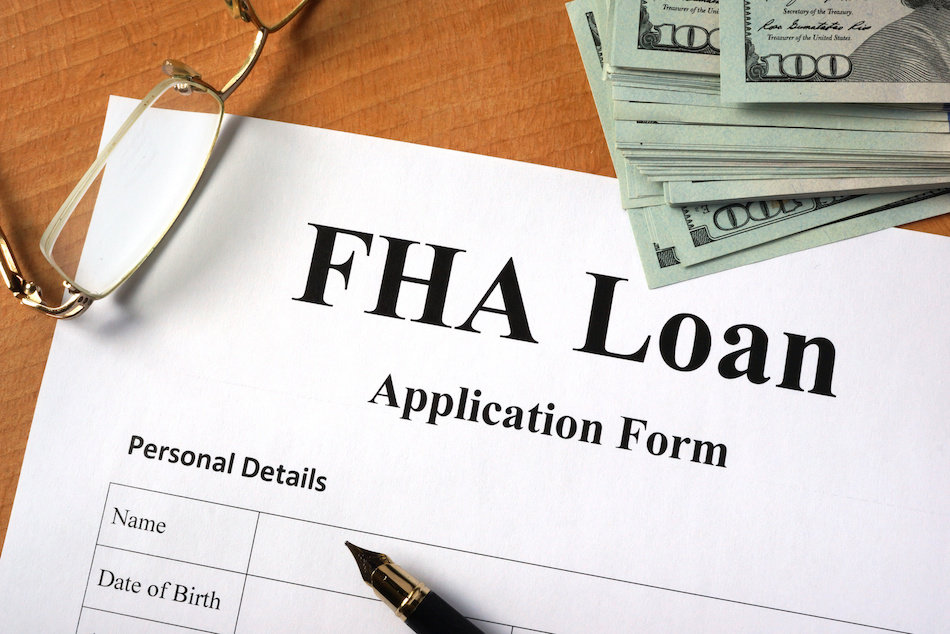 Since their creation by the Federal Housing Administration, FHA loans have been a popular mortgage option for home buyers. But just what makes them so appealing, and how do buyers know if they're a good fit? Here's what all home buyers should know about FHA loans before they buy.
What Is It?
FHA loans are just one type of mortgage loan made available by the United States government to help make owning a home more accessible to a wider variety of people. They're flexible and allow home buyers to make a down payment as low as 3.5 percent. A common misconception about FHA loans is that they're granted by the FHA when actually, they're insured by the FHA. This means that if for some reason the home buyer is unable to repay the loan, the FHA will step forward to repay the lender.
Who's Eligible?
There are a few different criteria for who can use an FHA loan, and some will change depending on what the home buyer wants out of the loan. Here's some of the basic requirements:
Borrowers must have steady employment.
Borrowers must be citizens of the United States, be of legal age to sign a mortgage lease, and have a valid Social Security number.
Borrowers must pay at least 3.5 percent for the down payment. Borrowers seeking a 3.5 percent down payment must also have a minimum FICO score of 580.
The property must be appraised by an FHA-approved appraiser.
The property must meet minimum standards for safety and health.
Advantages
Low down payments: Borrowers can make a down payment as low as 3.5 percent if they qualify.
Accessibility: Because of FHA loans' low down payments, they are especially appealing to first-time home buyers and those who have recently come out of bankruptcy.
Versatility: Some FHA loans, such as the FHA 203k, can be used for home improvement.
Eligibility: Because FHA loans were made specifically to be accessible to a large number of people, it's easier to qualify for them in comparison to other loans.
No Prepayment Penalties: If the homeowner pays off their mortgage ahead of schedule, they won't have to pay the lender any sort of fee.
Disadvantages
Mortgage Insurance: When home buyers purchase a home with a down payment smaller than 20 percent, they have to pay for mortgage insurance, which may come as a surprise to many home buyers. Mortgage insurance not only has an upfront fee, but an ongoing monthly one, as well
Few Options: FHA loans give home buyers two options: 15-year or 30-year fixed loans. While this may be fine for some home buyers, others may find this limiting
Property Limits: In order to qualify for an FHA loan, the property must be up to safety and health standards. This means FHA loans won't work for many fixer-upper homes
Eligibility: While FHA loans were designed to be accessible, getting one isn't guaranteed. Home buyers still need to have a minimum credit score and plan to use the loan on an eligible home
Stigma: Because FHA loans are so accessible to such a wide variety of people, some home sellers may be hesitant to sell to someone who wants to buy with one.
Thanks to their accessibility, FHA loans can be an excellent choice for first-time and veteran home buyers alike, be they in established markets like Nesbit or elsewhere. Speak to a real estate agent to learn more about FHA home loans and determine if an FHA loan is the right choice.