What You Need to Know About Homeowners Insurance When Buying a Home
Posted by John Quinn on Thursday, March 22, 2018 at 10:19 AM
By John Quinn / March 22, 2018
Comment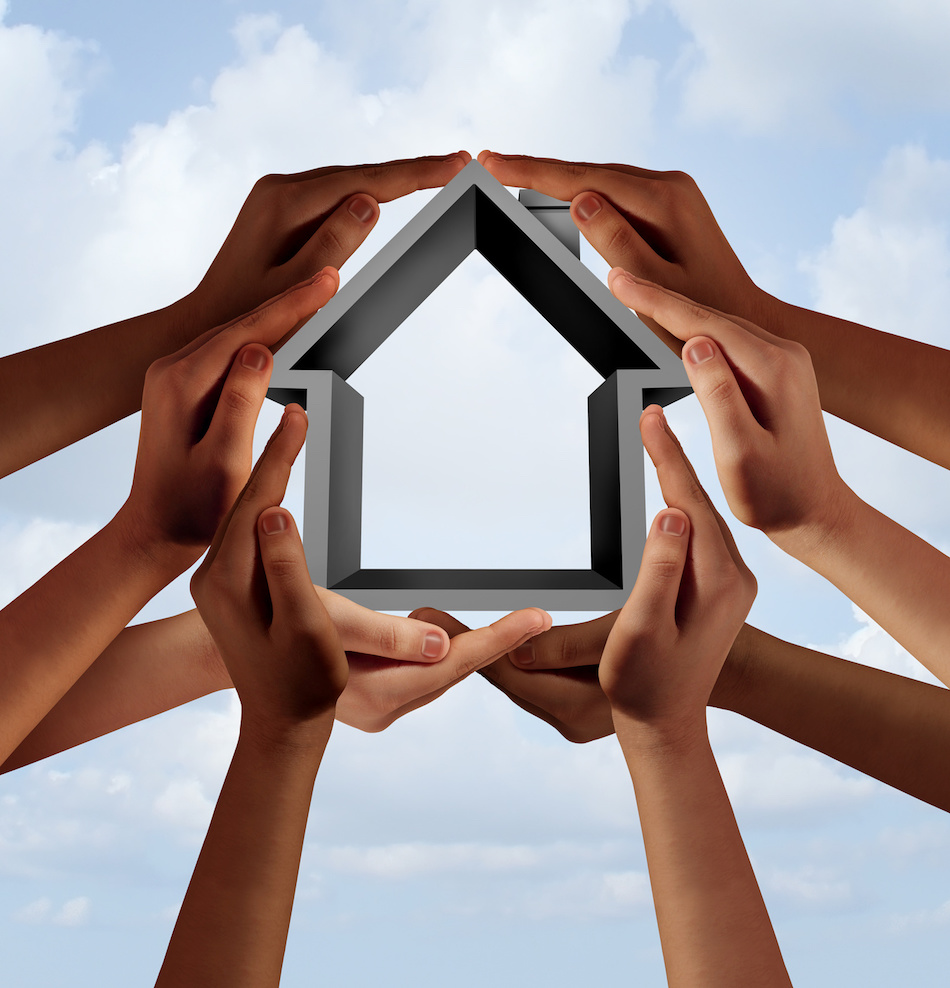 Homeowners insurance helps protect homeowners from financial liability after a covered disaster occurs. Home buyers who are beginning the home purchasing process often spend time researching insurance and obtaining quotes from insurance agencies. Knowing the benefit of homeowners insurance and how to save money on a policy can come in handy when trying to purchase a home.
Homeowners Insurance May Be Required
Anyone getting a mortgage will be required by the lender to get homeowners insurance. This protects the mortgage insurance company's investment throughout the life of the loan. Homeowners who get insurance and who allow it to lapse may be forced to pay for insurance coverage through their lender.
Home buyers who pay for their home with cash are not required by anyone to get homeowners insurance, however, many people elect to get insurance anyway. This is because for many homeowners insurance provides valuable peace of mind. Homeowners with insurance know that if their home catches fire, is damaged by a falling tree or is vandalized, they won't have to pay for the damage.
Premiums Are Paid Annually
For a typical homeowner, insurance costs around $1,100 for a year of coverage. The actual cost will vary depending on factors like the size, age and location of the home. Premiums for homeowners insurance are typically paid once per year, although some insurance companies will allow a homeowner to break up their annual premium into installments.
Coverage Details May Vary
A typical homeowners insurance policy will cover fire, lightning strike, vandalism, theft, smoke, windstorms, snow and sleet. However, some policies vary depending on the insurance company and the needs of the homeowner. For example, many policies will place a maximum coverage amount on individual items.
Homeowners who own high-value items like expensive jewelry and specialized electronics often elect to pay for an additional price for scheduled personal property. Scheduled personal property is the insurance term for additional coverage that protects high-value items.
There are some types of coverage that home buyers are surprised to discover are not covered by homeowners insurance. A typical example of this is flood damage. Most homeowners insurance policies do not cover water damage. Homeowners who live in high-risk areas where a flood is likely often have to seek separate coverage from a homeowners insurance company to ensure that the home is covered in the event of a flood.
Shop Around to Get A Deal
There are ways to save money on homeowners insurance. Some common ways that home buyers can pay reduced homeowners insurance premiums include:
Opt for a higher deductible. Insurance companies will provide a lower premium rate to homeowners who are willing to pay a higher deductible for home repairs.
Get homeowners insurance through your car insurance company. Many companies will provide homeowners insurance at a discount if they also provide car insurance to the buyer.
Get insurance through a broker. Insurance brokers work with several different insurance companies to get the best deal for the insured.
Look for Insurance As Soon As An Offer is Accepted
The best time to start looking for homeowners insurance on a Memphis home is the day after an offer on the home is accepted. For home buyers who plan to get a mortgage to purchase their home, the insurance policy must be in place by the time escrow closes on the house. For more information, talk to an insurance company today.