What's the Difference Between Buying a Primary Residence and Buying a Vacation Home?
Posted by John Quinn on Thursday, February 8, 2018 at 9:29 PM
By John Quinn / February 8, 2018
Comment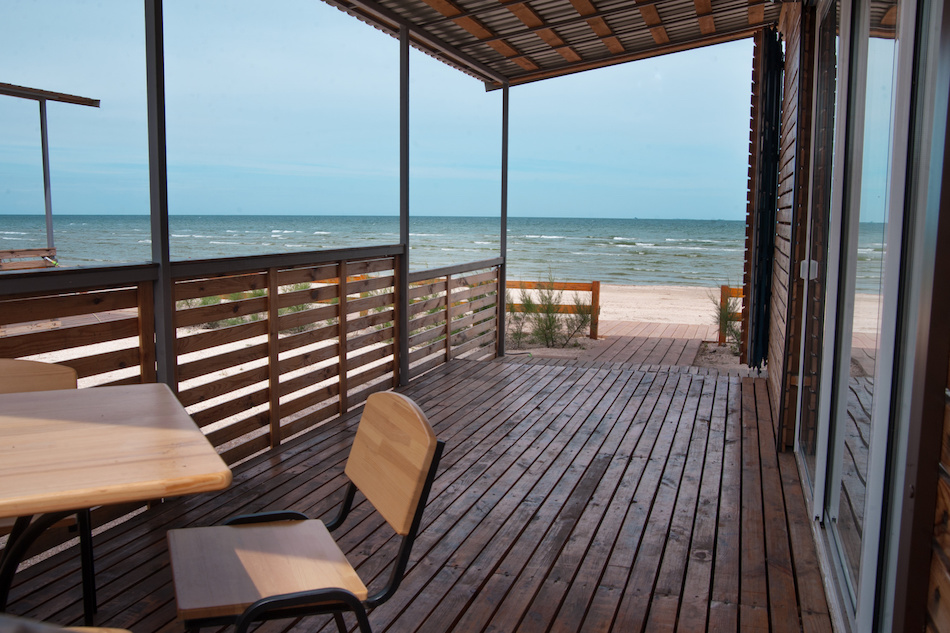 Oftentimes, homeowners look to purchase a second home or vacation home. In those cases, these owners may be aware of the stark differences between the purchase of one such home, and their primary residence. If not, then they should become familiar with the vacation home buying process. Knowing the difference between a first mortgage and second mortgage, and also considering practical matters like where and what to buy, can help them decide whether or not buying a vacation property is the right thing for them.
Buyers Need a Higher Credit Score to Qualify
Homebuyers may assume that they qualify for a mortgage for a second home simply because they qualified for a mortgage for a primary residence. This is not always the case. Many mortgage lenders may require prospective vacation buyers to have a higher credit score for their second mortgage than for their first, so buyers contact lenders before getting started house shopping to ensure that they will be able to get a mortgage when the time comes.
Know the Terms of the Mortgage
Mortgage terms for a second home may be different than mortgage terms for a primary residence. Lenders may limit the amount of time that a buyer's new vacation home is rented out, for example. Knowing the terms of any second mortgage is important. Before delving deeply into a second home search, it would serve buyers well to talk to their mortgage lender about the terms of the mortgage that you plan to get.
Visit the Area Before Buying
When they bought their primary residence, Cordova homeowners probably spent considerable time researching schools, local businesses, hospitals and the local economy. Buying a vacation home is a little different. They should still do research, but now it will be important for buyers to focus on researching local attractions, community highlights, and other such things to do, rather than the more practical amenities an area has to offer.
They should spend time at the beaches or lakes, visit the local restaurants, enjoy the sites and spend time shopping. Knowing the ups and downs of the area is important. Visiting the local neighborhoods is an important part of buying a second home. These neighborhoods may be different than the neighborhoods where homeowners normally stay when visit the particular area, as hotels and homes are often kept separate from one another.
Consider Renters When Choosing the Property
When planning to rent their new vacation home out to renters, it's also important for homeowners to think of their needs when they are trying to decide where to buy. They will get the best occupancy and can charge the highest rates if they choose a home in a spot that is accessible to a variety of popular tourist destinations.
In reviewing the walking conditions in the neighborhood, prospective owners should spend time thinking about the view out of the vacation property and look for a property that renters can easily get bags into and out of when arriving and leaving. If the only home they ever purchased in the past was a primary residence, these are considerations may not be quite as top-of-mind. Adopting the perspective of someone who might ultimately rent a vacation home may help ensure that any new property is desirable to renters, so owners can get the most value for their investment.