Germantown Homes & Real Estate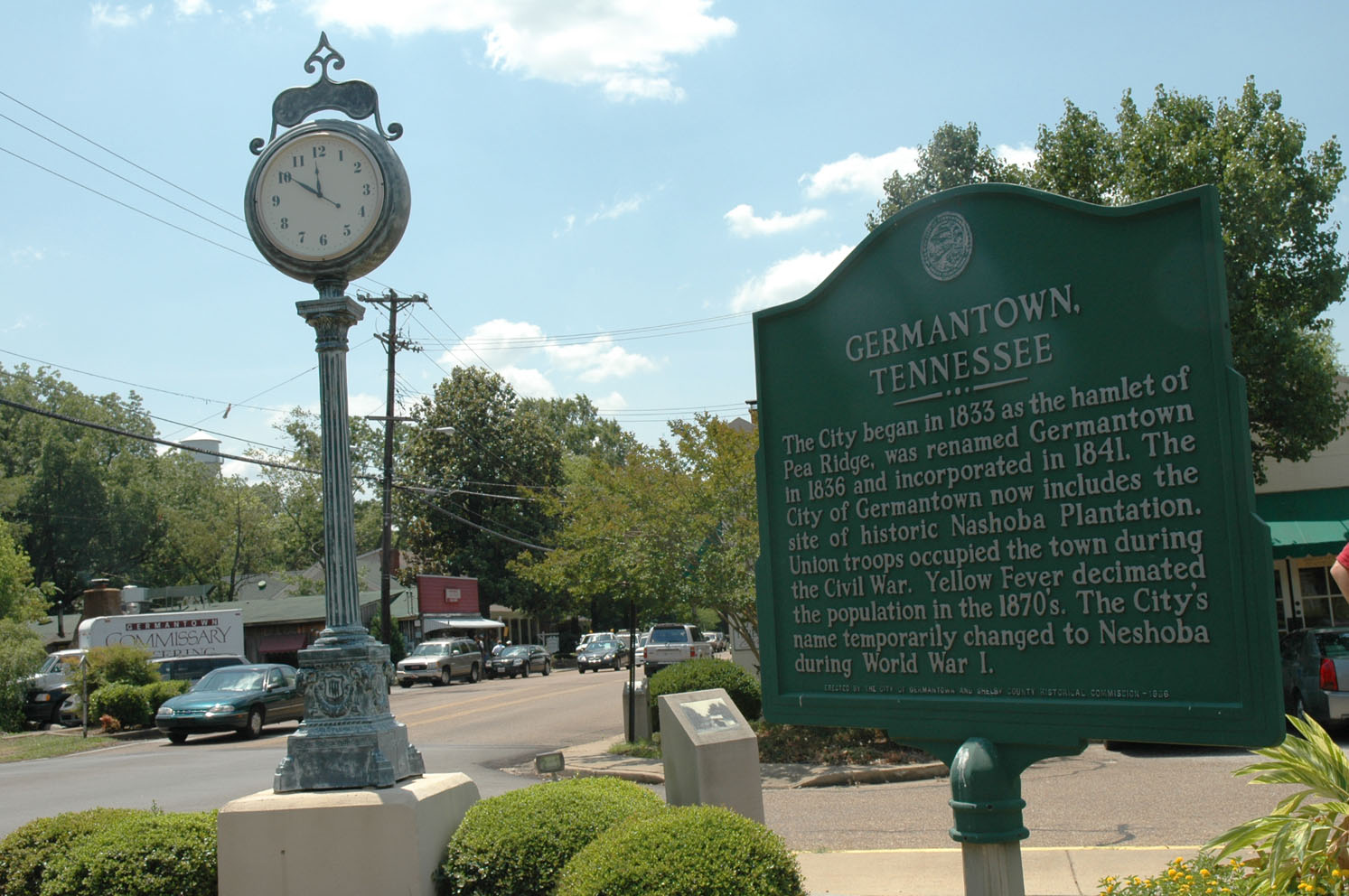 Welcome to your best Germantown homes for sale resource! If you're looking to live in one of the greenest suburbs of Memphis, Germantown has much to offer. Thanks in part to having one of the best education systems in the state, the housing market in Germantown has seen an uptick in recent years, making it one of the most desirable locales for young families and working parents. For further information regarding Germantown, TN properties for sale or to set up a private showing, contact your Tennessee real estate specialists today. Read more about Germantown real estate.
Homes For Sale in Germantown TN
Germantown Real Estate Statistics
December 9, 2023
Plan to buy a home in Germantown? Contact the John Quinn Team for expert guidance through the Germantown, Tennessee housing market from your local real estate agents. Call (901) 685-6000 now!
Germantown Housing Market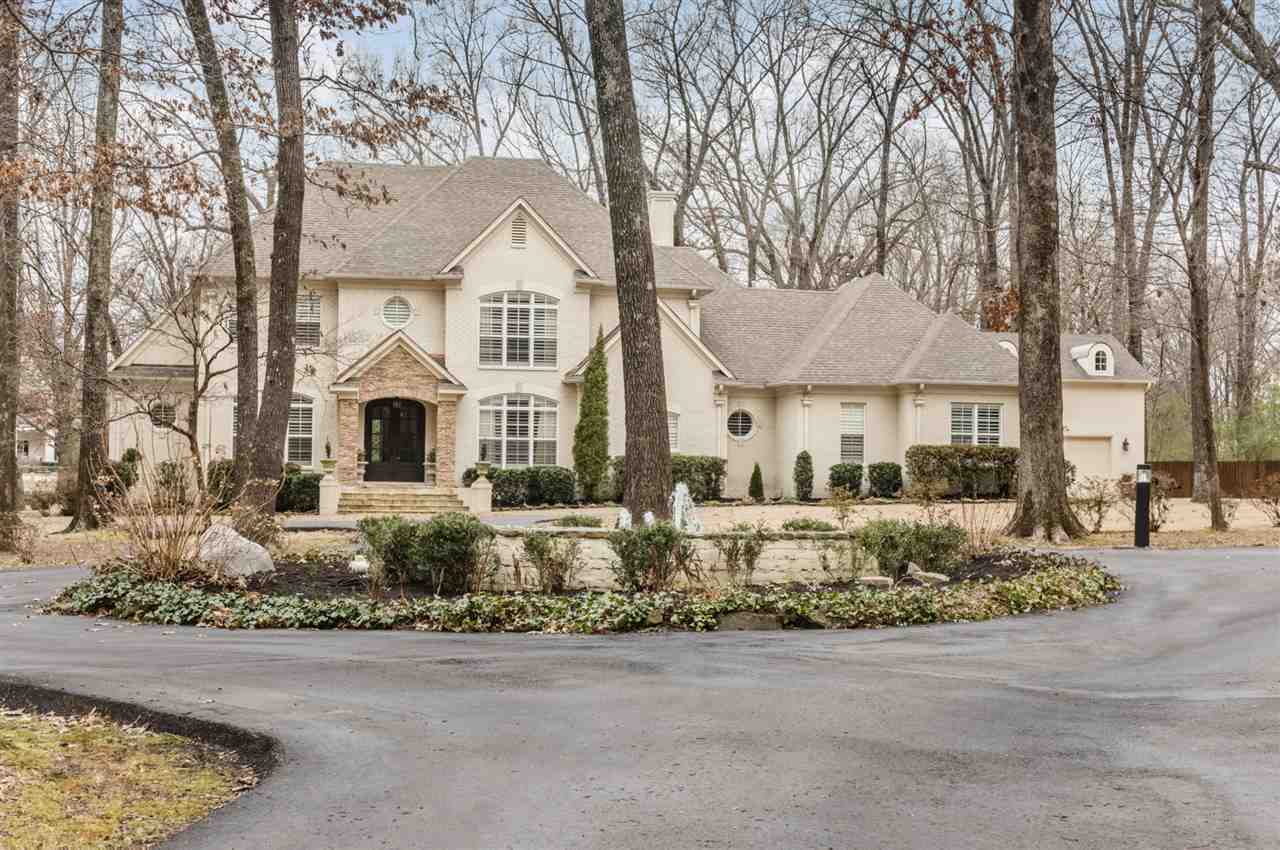 The housing market in Germantown has steadily increased since 2013, pushing median home values in the region to nearly $260,000, over 100% higher than the average median home value in the state. Despite rising costs of living, Germantown has proven to be one of the most desirable zip codes in the region, pushing the population of this small city to over 40,000. On average, single-family homes for sale in Germantown sold for around $375,938 in 2017.
Germantown real estate market prices can vary greatly. This community is known for having an eclectic mix of architectural home designs given its vast history. Germantown homes for sale range from new developments to historic heritage homes. New construction homes are often paired with higher pricing, however it's important to keep in mind that these properties often come with warranties, lower overall maintenance costs, and are more energy efficient.
On average, single-family homes have between 2-6 bedrooms and 2-4 bathrooms. Housing inventory has been quite stable in recent months and there's still a range of properties to choose from.
The city of Germantown has 76 organized neighborhood/homeowners associations within its boundaries. Residents enjoy friendship, fellowship, a sense of security and a strong connection to the Germantown community through participation in these groups.
Germantown Community Amenities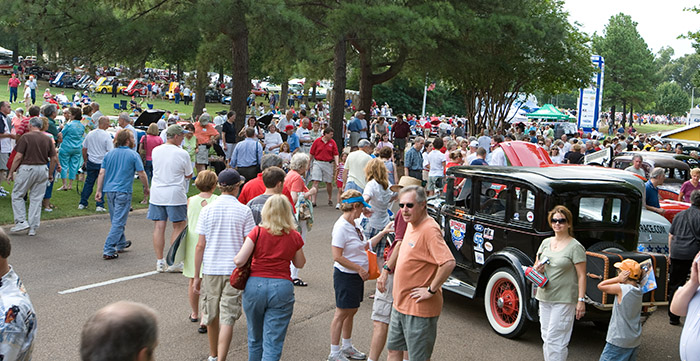 Living in Germantown means you'll have a small-town feel with the convenience of big city amenities. Residents love living here because it is only a short drive to the Memphis International Airport and downtown Memphis. There are numerous medical facilities and services in Germantown including the Methodist LeBonheur Heatlhcare Germantown Hospital.
There are many wonderful community amenities and events in Germantown for its residents to enjoy. Most homes are only a mile away from a park, with 700 acres of sprawling park land. There's a full-service recreational facility called Germantown Athletic Club that provides an indoor pool, 2 outdoor pools, a fitness space, basketball court, and racquetball courts.
Saddle Creek is an open air shopping center filled with upscale restaurants and a nice variety of stores to choose from. Major artists come together at Germantown Performing Arts Centre and put incredible performances that should not be missed.
One of the most loved events among locals is the annual Germantown Charity Horse Show. Funds raised from this terrific event are used to provide counseling to children in the community who have been abused or have witnessed violence.
Featuring over 27 parks, 9 public schools and a robust economy, Germantown is one of the most desirable cities in the region. It offers big city amenities and shopping with small-town personality.
Germantown Area Schools
With education rates up to 20% higher than the rest of Tennessee, the Germantown Municipal School District is consistently ranked among the best in the state. The city's flagship school, Houston High School, was nationally recognized by the Washington Post as one of the most challenging schools in the country. As of last year, the school had the highest average test scores in the state. As a result, more young families are looking for single-family homes in Germantown, TN, where they hope to provide better opportunities for their children.
The children living in Germantown are provided a quality education at wonderful schools. There are 3 elementary schools (Dogwood, Farmington, and Riverdale), 1 middle school (Houston), and 1 high school (Houston). There are also three other nearby schools in Shelby County: Germantown Elementary, Germantown Middle, and Germantown High.
Germantown Information Resources
Germantown Real Estate Agents
Interested in buying a home in Germantown? Give our Tennessee real estate experts the opportunity to guide you through the purchase of your next house or the sale of your current residence. As local real estate agents, we have insight on the dynamics unique to the Germantown housing market.
Connect with the John Quinn Team for information on representation for buyers and sellers in Germantown. Considering the sale of your home in Tennessee? Receive a Germantown property value analysis with the help of our CMA page!