Lakeland Homes & Real Estate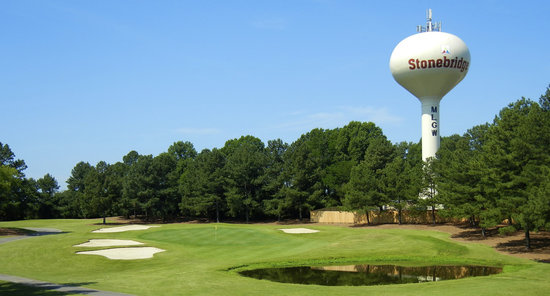 View today's top Lakeland homes for sale below! Lakeland, Tennessee is a newer community in Shelby County. The land was primarily an amusement park (Lakeland Amusement Park) originally, but now it's a lively growing town with a continued emphasis on appreciating nature's beauty. To request up-to-date information about Lakeland, TN properties for sale or to arrange a private showing, contact your Tennessee real estate team today. Read more about Lakeland real estate.
Homes For Sale in Lakeland TN
Lakeland Real Estate Statistics
September 22, 2023
See All Real Estate For Sale in Lakeland
Search TODAY's New Listings by beds/baths, home/lot size, listing status, days on market & more!
Looking to buy or sell a Lakeland home? Call the John Quinn Team at (901) 685-6000. Your neighborhood real estate agents are here to help you navigate the ins and outs of the Lakeland, Tennessee real estate market.
Lakeland Housing Market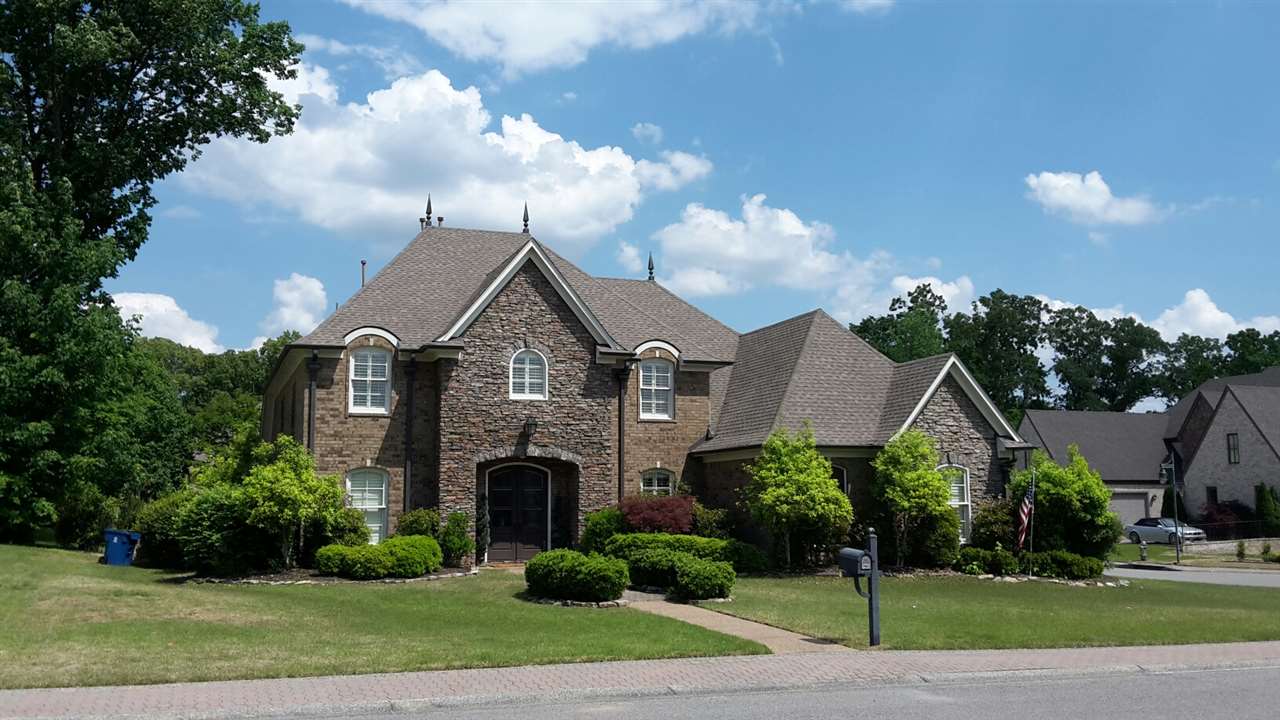 Lakeland has a rich history of beautiful neighborhoods carved into rolling hills, sitting on the banks of Garner Lake, looking over a beautiful fairway or tucked away on various estate-size lots. Existing homes in Lakeland average $269,900 and new home construction averages $374,998, making it one of the highest averages in Shelby County. From French country-styled homes to more traditional stylings, Lakeland has plenty of curb appeal for anyone in the market.
Lakeland, TN has a population of over 12,000, with the median age of residents at 39, a median household income of $116,413, and income per capita of $42,047. In addition, the city of Lakeland was designated as an Adventure Tourism District by the Tennessee Department of Tourist Development in 2017!
Lakeland TN has a varied real estate market with distinct price ranges as well as styles. Lakeland has houses for sale in a variety of neighborhoods; from a retirement town to a lively urban community, or perhaps a community for families with growing kids. In addition, there are communities to accommodate different kinds of needs and preferences for individuals who would rather have a more secluded environment.
Moving into your new house is completely hassle-free should you get a routine home on the market that isn't distressed, as you negotiate directly with the owner. Each trade with a conventional Lakeland house deal is not as complicated and conserves the purchaser plenty of time.
Short sales are likewise an excellent choice for homebuyers looking to save a bit of cash. Buying a short sale additionally gives you immediate equity, even though it requires a lot of patience and time on the part of the interested buyer for the processing of a short sale. Most short sale houses continue to be inhabited by the owners who could hardly manage the repair as well as upkeep of their houses.
Bank-owned Lakeland homes for sale are also excellent buys. Banks don't have any option except to dispose of all their stock, so they often agree to sell it even for an extremely low cost simply to get their cash back. But buyers have to be quite attentive and watchful in buying foreclosures. It may seem you got away with a great deal but ended up shelling out more cash for expensive repairs, since most owners leave their foreclosed houses in poor condition.
One of the best things about owning property and living in beautiful Lakeland is that there are no city property taxes. The city funds its expenses through Tennessee's sales taxes.
When looking for the perfect fit to call home there are many types of properties to choose from in Lakeland. There are the older historic homes filled with the charm and character of the past but also many newer neighborhoods are popping up. The Grove community is very popular and features old-world architecture with 40+ conservation acres to enjoy. There are many communities in Lakeland that have a strong sense of community and have active associations. A few include Woodland Park, Herons Ridge, Lakeland Estates, Windward Slopes, Bentbrook Hills, East Shores, Garner Lake, Creekside Manor, Fairway Meadows, and Woodbridge.
Lakeland Community Amenities
Lakeland has an abundance of recreational activities, parks and amenities. There are 38 natural lakes in Lakeland. Residents can enjoy an afternoon of boating or fishing in principal lakes like Hollingsworth, Lake Morton, Lake Mirror or Lake Wire, which are located near Downtown. Residents possess the best of both large city life and cozy small-town feels here in Lakeland.
The outdoors and fresh air are important to the residents of Lakeland, Tennessee. There are 7.5 miles of shoreline in Lakeland including Garner Lake, which provides space for many recreational activities. There are also numerous parks including Oak Ridge Park, Plantation Hills Park, International Harvester Managerial Park, City Park, Zadie E. Kuehl Memorial Park, Windward Slopes Park, and a unique paintball park that has playing fields with villages, trenches and bunkers to explore.
The Lakeland Parks & Recreation group has many events held throughout the year to bring the community together. There's an annual egg hunt, a fishing rodeo and fun fest, Lakeland Outdoors, Halloween carnival, and even an event where Santa comes to visit the children.
Lakeland Area Schools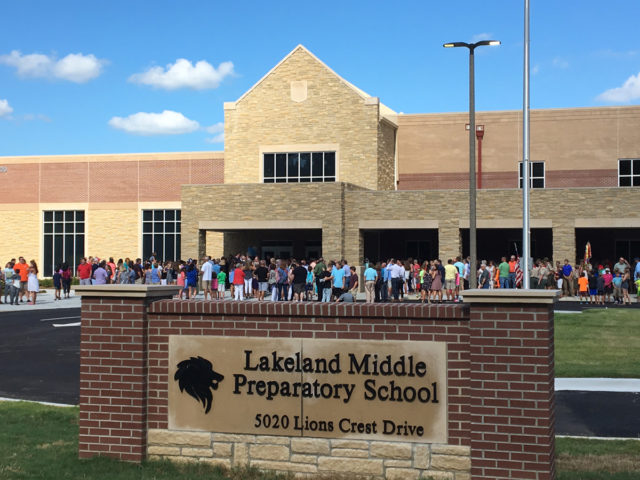 The Lakeland School System (LSS) is one of the highest performing school districts in Tennessee, with its students scoring in the top 2% of all schools in the state. For the last two years in which data were available, the Lakeland School System was ranked #1 in the state in both 3-5 English/Language Arts and 3-5 Math. The Tennessee Department of Education named LSS one of only 12 Exemplary school districts in the state. 93% of students graduate high school, and 45.6% obtain a BA, graduate, or PhD. Come discover what makes the Lakeland School System a premier educational system for its residents and children.
Lakeland Information Resources
Lakeland Real Estate Agents
Looking to purchase a house in Lakeland? Let our Tennessee real estate specialists work with you to navigate the process of buying or selling your home. Our local real estate agents have expert knowledge on the distinct dynamics of the Lakeland housing market.
For further information about Lakeland buyer or seller representation, contact the John Quinn Team. If you're preparing to sell your Tennessee property, use our CMA page to uncover the resale value of your Lakeland property instantly!