Sell My Home in Collierville, TN
Also Serving Germantown, TN & the Greater Memphis Area
Looking To Sell Your Germantown, TN Home?
"I am ready to sell my house in Germantown, TN. What is the first step"?

Selling your home in Germantown doesn't have to be a difficult process. At John Quinn Real Estate, we are committed to providing fast, dedicated service throughout the sales process. We can answer the tough questions, such as, "What's my home worth in Germantown?"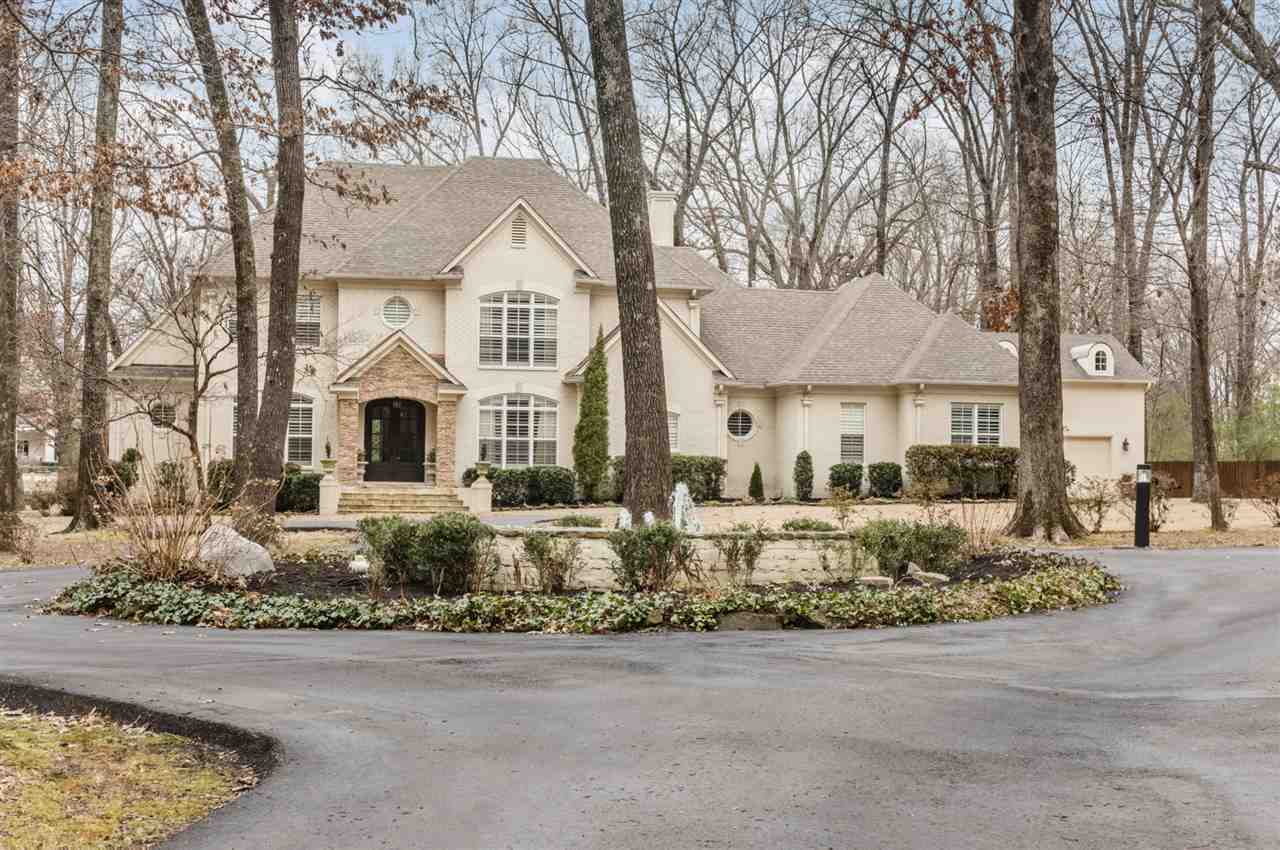 We're There Every Step of the Way
From the moment you say, "I want to sell my house in Collierville, TN" we're ready to get to work on the sales process. Yes–there are a lot of steps along the way; but with our experienced advice, we can guide you to fast closing. We break down the estimated costs, including
Realtor commissions
Attorney fees
Title search
Mortgage release
Home warranty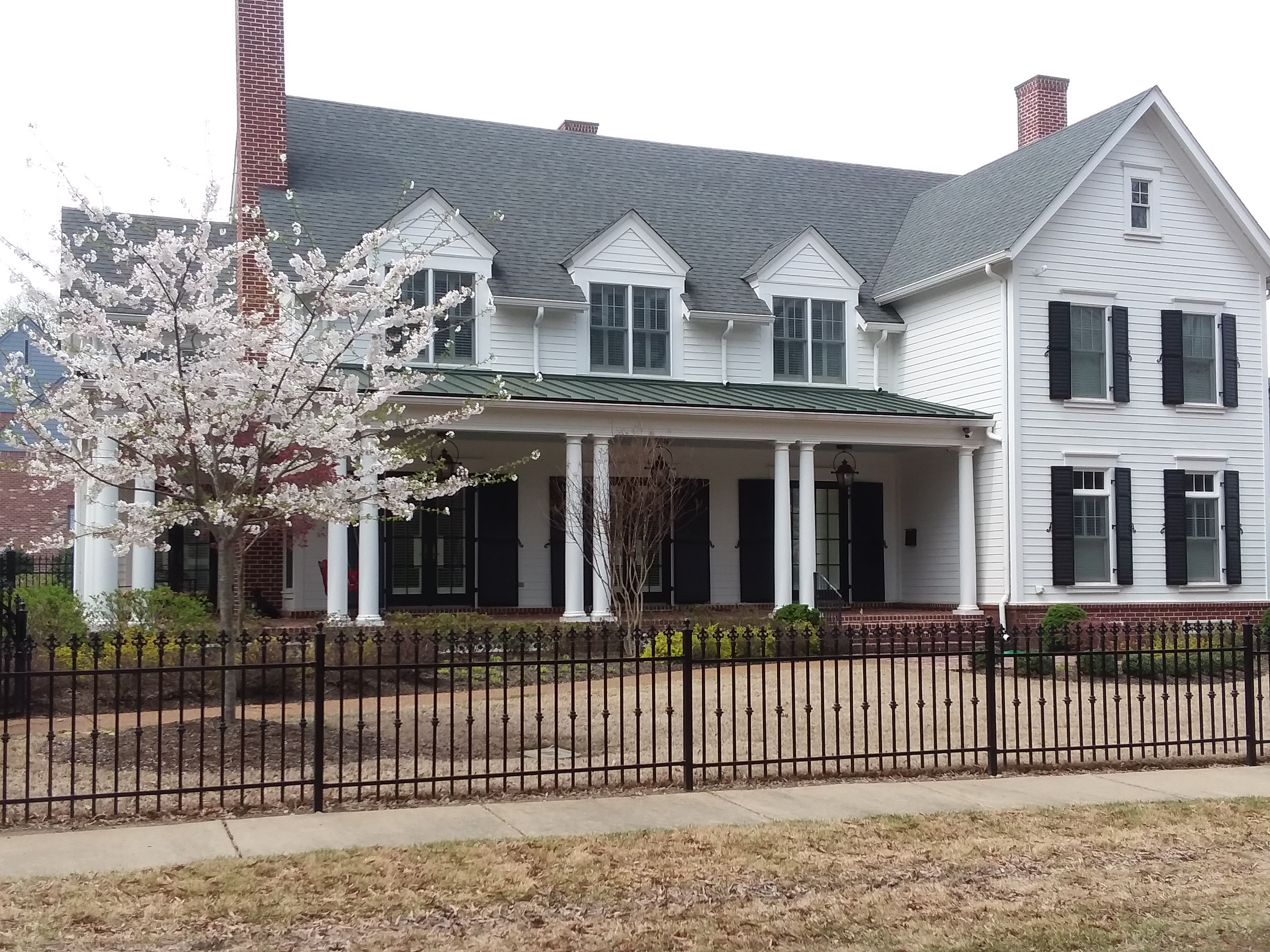 Risk-Free Listings
Another common question we receive is "What if I decide not to sell my home in Collierville, TN after it's been listed?" Sellers' remorse is common in real estate–you shouldn't be penalized for pulling your house off the market if you don't get an offer you like. Fortunately, the John Quinn Home Selling Team will take on the responsibility of listing your home. If you don't like the offers you're seeing, you can take your home off the market with no cancelation fees or hassles.

Whether you're testing the waters, wondering "what's my home worth in Germantown, TN", or looking to flip your latest investment, you deserve a fair price for your home. When you list with us, you're in control, no questions asked.

Over 300 Pre-Approved Buyers
You may ask "Is there a way to sell my house in Collierville, TN, without putting it on the market"?

At John Quinn, you can sell your home without even putting on the market. Our team of realtors is backed by the RE/Max brand and has access to a network of over 300 pre-approved buyers. We will match your home with active buyers in our database and notify you of any interest. We also store your information in our database and continue to match your home with new leads.

We Guarantee To Sell Your Home
When our customers say "I want to sell my house in Germantown, TN", that's exactly what we do–guaranteed. If fear of your home not selling has prevented you from listing, rest assured that if your home does not sell, we buy it. We will negotiate a fair price based on the appraisal value of your home. Obligation is not required. Clients always receive a full offer before the transaction occurs.

If you're ready to sell your home in the Memphis metro area, give us a call today at 901-685-6000 or request a free market report through our contact form.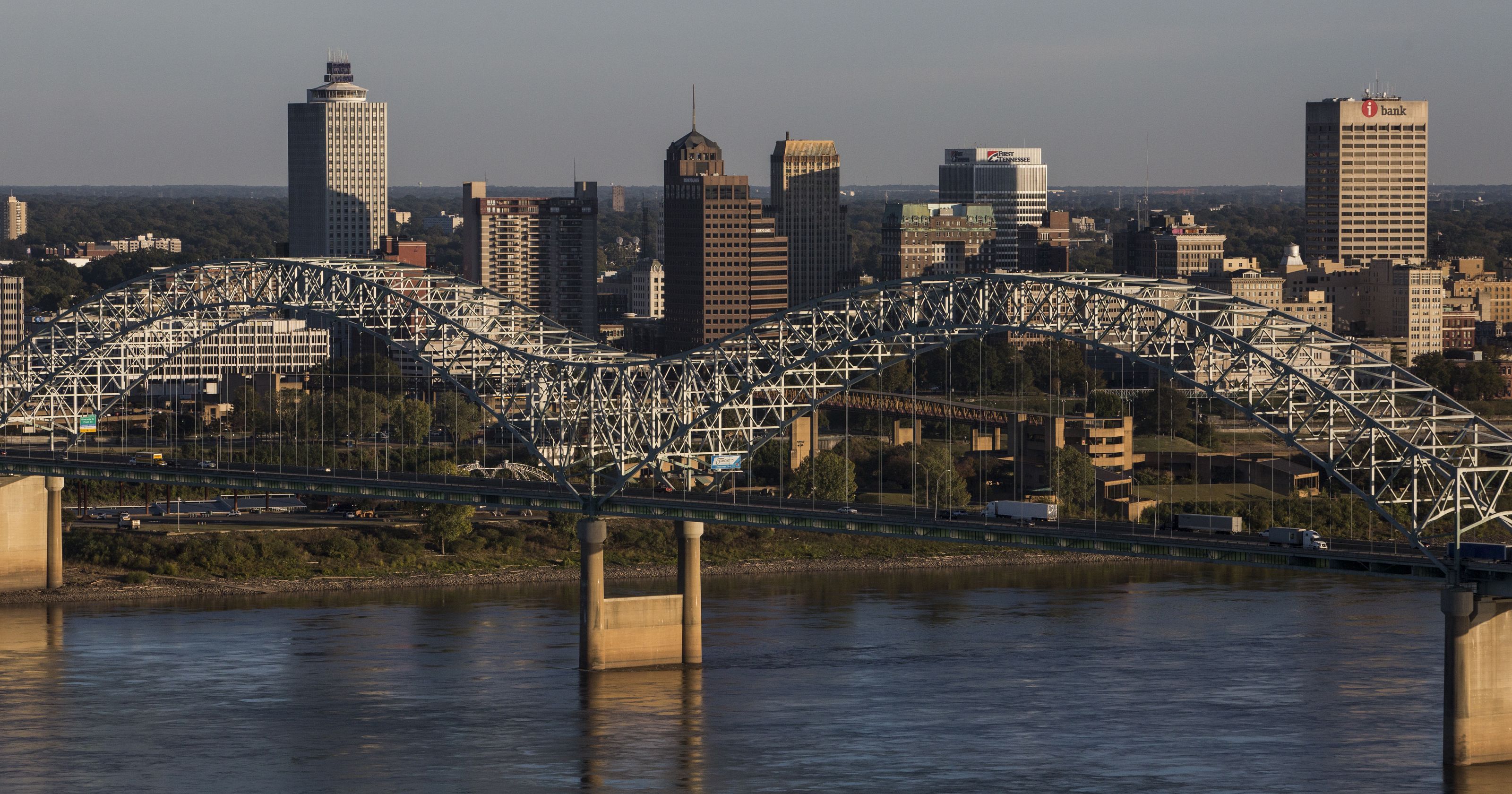 We Know the Memphis Real Estate Market.
Memphis is a unique and diverse area. Each community has its own character. Each neighborhood appeals to a different buyer. To obtain the highest possible sales price for your home, the marketing must reach the right buyers with the right message. We have the network and experience to do this.
We Have the Creative Talent to Showcase Your Home.
The old adage, "You can't judge a book by its cover" is passé today. This is a fast-paced, image-oriented society in which we live. First impressions really do count! Every piece of information on your property, whether it be a brochure, the wording in the Multiple Listing Service, a presence on the Internet, or a well-placed advertisement, must show your home in the best possible light.
During all phases of a listing from the initial paperwork and promotion through the very last details of the closing, we personally attend to all of the details. As a result, the large majority of our transactions come through referrals and repeat business.