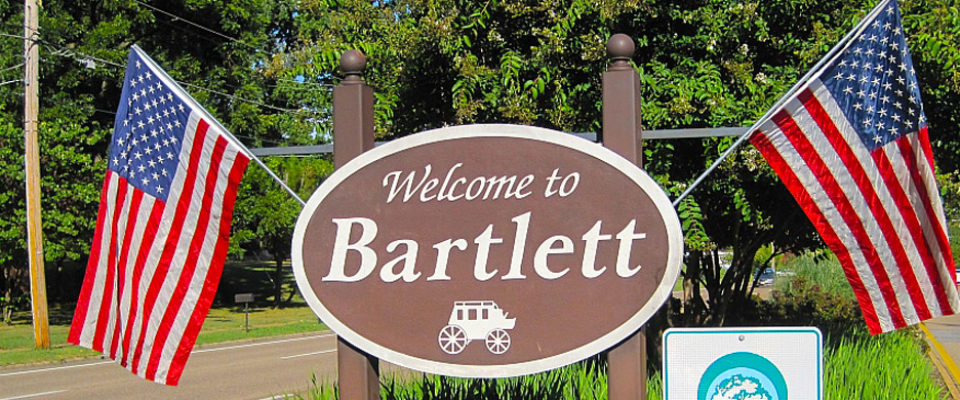 Welcome to Bartlett Buyer Match.
We have over 300 Pre-Approved, Cash Buyers who are willing to pay above market for the right home! Looking in Bartlett, Tennessee.
Due to the extreme shortage of homes for sale right now, you may be able to Sell Your Bartlett Home to one of our Buyers without even listing it for sale.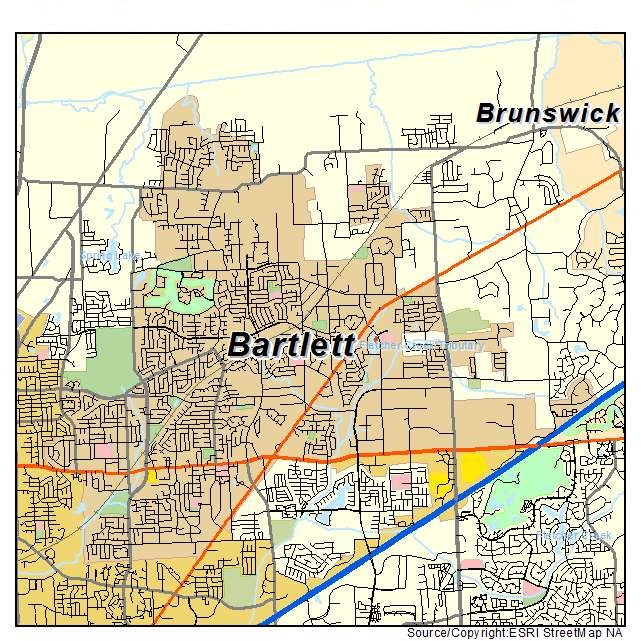 FILL OUT THE FORM BELOW THIS MESSAGE:
Check if your home description matches any buyers currently looking in our database.
If we find a match, we will call you IMMEDIATELY.
Price is a function of supply and demand.
The more Buyers you have looking, the Higher Price you will receive!
In the last 30 days, over 300 qualified Buyers have registered with us who want to see new inventory in Bartlett, Tennessee.
FILL OUT THE HOME BUYER MATCH FORM NOW
OR CALL: 901-591-8100